Ever wondered how an audio recorder can make a difference in fulfillment of your day to day needs related to listening and hearing? Let's give you an insight regarding that. Whether you are a student, a working person or someone who has got a lot of free time to kill – an audio recorder can help you in recording important sounds and keeping them safe for future use. This post is going to show How to Record Internal Audio with Free Sound Recorder.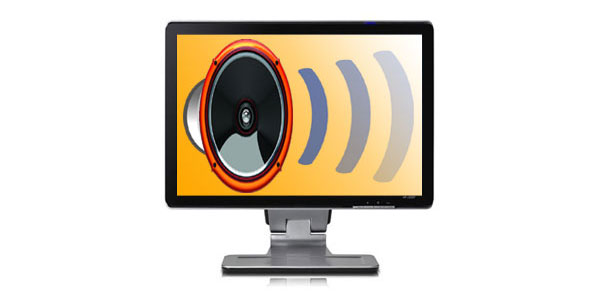 Free Sound Recorder is an amazing freeware that allows you to record sound generated by computer or any outer source. Its most simple feature is to enable any layman record a song from YouTube or any other online source and listen to it later on his phone or MP3 player. You can also record the Skype and WhatsApp conversations and keep them safe on your computer as a precious library that would contain the voices of your near and dear ones.
---
History of Sound Recording
The desire to record sounds must have been bubbling in the hearts of human beings since their presence on the earth. However, it became possible in the later decades of nineteenth century where analog sound recorders came into existence. The journey to preserve sound didn't stop there as it kept evolving to the modern digital solutions of sound recording. Free Sound Recorder can be taken as the latest development in the genre of sound recording.
---
Best Sound Recorder to Record Internal Audio
Free Sound Recorder can impeccably perform multiple tasks related to audio recording. It can be used to save any sound produced by the computer. With the help of this free audio recorder you can record any internal or external sound without any bad impact on its quality. Its interface is very user-friendly and any newbie can start using it after downloading and installing it from the official website. Free Sound Recorder also provides the possibility of digital editor through which you can cut, copy, paste, crop and trim an audio.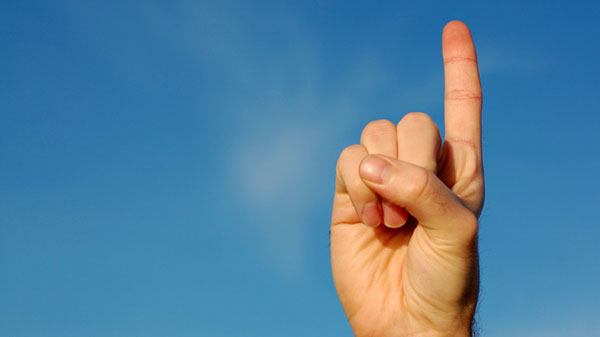 ---
Other Applications of Free Sound Recorder
It can help you record lectures in class and save them for listening to them again when you are doing homework or preparing for the later while you'll listen exam. From now onwards no need to perform two tasks at a time so now you can focus on understanding the key points of lectures and leave the task of making notes later while you'll listen to the audio recording saved by Free Sound Recorder. It will also become easy to maintain your lectures in the form of archives where you can segregate different lectures in separate folders and replay them as many times whenever the need arises.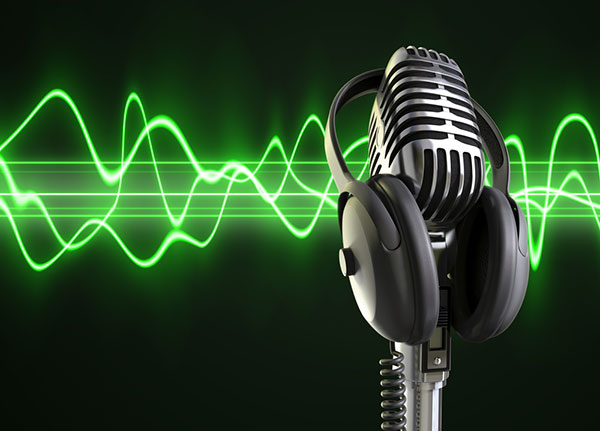 Similarly, this audio recorder is viable in a working environment. It can prove its usefulness in keeping all the matters of discussion on record and help in preparing the minutes of the meeting at the end of any important session. So now nothing can be missed during a crucial meeting you can record each and every instruction given by your boss as well as any vital suggestion given by a random participant. These days we often need to present information to a group of audience with the help of multimedia. We can use this audio recorder for brainstorming purposes that can support in making an effective presentation.
If you are preparing for a singing/declamation competition, it can provide you the chance to listen to your performance after every attempt and enable you to point out the areas where you need improvement.
If you are an avid birder, you can make an archive of your favorite bird sounds and listen to them whenever you please.
There are various other such applications of Free Sound Recorder which can add value to your life. Think a little and you might come up with some more interesting ideas.
---
How to Recording Internal Audio on PC
Let's show you how you can record internal audio on PC in as less than 3 clicks. First of all, don't feel confused by the number of options that this audio recorder brings for you and follow the below mentioned guide to successfully record audios from your PC. First you need to download and install Free Sound Recorder.
Selecting the Source
To record internal audio, download Free Sound Recorder first. Once you have run the program after installing it. Look at the lower half of the interface where you'll see a text written in white color "Recording Mixer". Click the drop-down menu in front of this text to select the source from where you want to record the audio. Sources can be a Video Volume, Line In, CD Audio etc. The second drop-down menu known as "Recording Device" picks the default recording device automatically however if you feel the need to select an alternate recording device, you can do so from this menu. The sliding bars below two important drop-down lists are there for manually adjusting the Volume and Balance while recording a sound.
If needed, you can click "Options" to change the settings for format, quality, etc.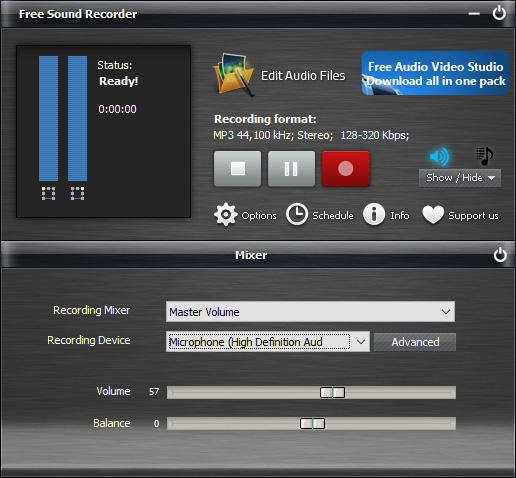 Starting the Recording
After selecting the source and making sure the proper recording device is selected, click the first circular button as shown in the picture to start the recording. You can "Pause" the recording during a recording session and "Stop" it whenever you want with the help of two buttons adjacent to the button that initiates recording.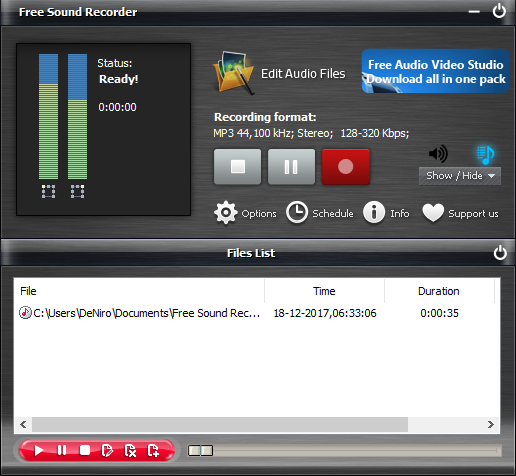 Saving the Recording
In fact, Free Sound Recorder starts saving the sounds in the default Output folder whenever you start a recording session. For your ease, the most recent files are also shown in the lower half section of the audio recorder from where you can also play them using the built-in player or see the path where they are saved.
---
Conclusion
Free Sound Recorder is the easiest sound recorder to record internal audio and it also proves itself useful in multiple situations. Recording a sound on a PC with Free Sound Recorder is as simple as selecting the source of sound, starting the recording and stopping it which can be done in three clicks as we have just shown in above-mentioned guide. It won't be wrong to say that it's one of the must-have software for all the PC owners around the globe.
Please follow and like us: